About Amanda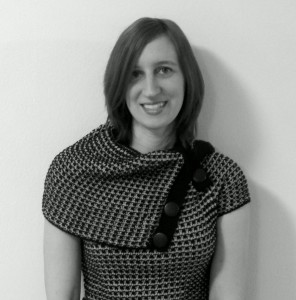 Amanda Papenfus is a writer, editor, counselor, artist, and adventurer currently living in Texas with her two rambunctious dogs, a Pembroke Welsh Corgi and a Miniature Pinscher. Her primary way of expressing herself is through writing, but she also enjoys taking a ridiculous amount of pictures and dabbling in various arts and crafts projects including painting, quilling, and sewing by hand. Sometimes she records video, occasionally even getting in front of the camera, but she's pretty sure she's better in print.
Her fiction and poetry have appeared in several publications in the United States, Canada, the United Kingdom, and Sweden. Soon she'll be self-publishing a novelette. A complete list of her writing can be viewed here. You can see some of her photography here. Some of her art can be found here.
Originally from Ohio, Amanda has also called home: Florida (3 years), Georgia (a few months), Germany (4 years), and Texas (about a year and a half so far). Although "home" can only be one place at a time, she has an ever-expanding set of wanderlust wishlists, rivaled only by multiple, mounting to-read lists like this one. She keeps a blog of her travels and daily adventures at Embracing Adventure. She also keeps a fitness blog at Investing in Fitness.
Amanda earned an MA in counseling psychology from Bowie State University and completed her internship in Landstuhl Regional Medical Center's Addiction Treatment Facility. She is currently a Licensed Chemical Dependency Counselor Intern in the state of Texas. She also holds a BFA in creative writing with a minor in art from Bowling Green State University where she interned with Mid-American Review. She has several years of editing experience, including editing Sarah WaterRaven's Detective Docherty novels.
If you happen to want to hire her for a counseling or editing job or have a question or comment you don't wish to post on the site, please get in touch. If you hang out on the internet as much as she does, check out this page to see where else you can find her.
SaveSave